4 Best Fishing Gifts for Fishermen
Every angler dedicated to the sport of fishing is deserving of a proper fishing gift now and then. Take a look at some great ideas for fishing gifts here at Gifts 4 Anglers!

Travel mugs
Mugs are really useful gifts for fishermen because they really need them on those late cold nights waiting for the rod to move. They need to sit snuggly with some warm tea or coffee as they sit back.
Get one that is a little unique, with a message printed on both sides of the mug. A good mug might be all they need to get a good catch on their next fishing trip.
Paracord bracelet
Get them a gift that can save a life. This awesome bracelet comes with something a fisherman may need to survive an emergency. Firstly, it has a signal whistle to call in some reinforcements. Secondly, it serves as a fire starter for obvious reasons, and finally, it contains antibacterial gel in case of sustaining a cut or other injury.
The fact that the gadget is wearable makes it even more useful. There may be only a few angling gifts that will rival this one.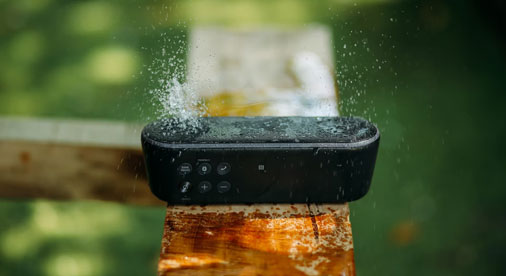 Waterproof speakers
This is arguably one of the best gifts to get a fishing enthusiast who does not enjoy the sound of silence. As the title suggests, it works perfectly fine in water. It will also make the life of a fisherman a little easier, as it is equipped with a Bluetooth feature.
They are a perfect fishing gift for anglers looking to put a little background music on during an angling session.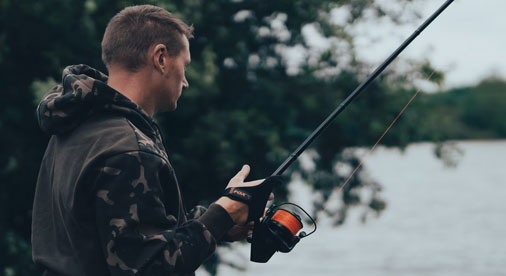 Cool hoodie
Hoodies are also extremely useful and a great gift idea. The gift can include a funny message on the back or front. Hoodies can come in a wide array of colours and will keep an angler quite warm on a fishing trip.
Readers can find great gifting ideas like these by signing up for a newsletter and staying connected with the latest news and information on angling.