Steps for Setting Up an Angling Store Online
There is some serious planning involved when setting up an online store. Setting up an angling store online can have a few hurdles. Here are a few useful guidelines for getting started.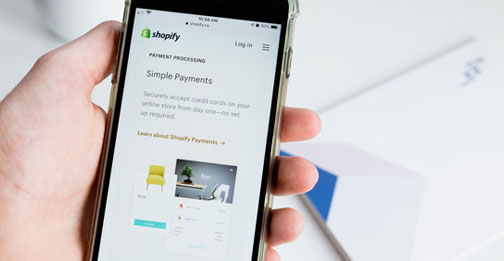 Pick an eCommerce platform
It is not necessary to be a master programmer to understand the basics of website design. Platforms like Shopify have made it so much easier for the average person to design their own website online.
Make sure the eCommerce platform is equipped with the necessary features to support the business model. The platform will need to support high-resolution images so that customers can browse through the different kinds of angling products with ease.
Determine the target audience
It is important to know who the customer is that will be buying the product being advertised. Make sure that the angling products being sold are directed at a particular audience. The target audience needs to be engaged accordingly.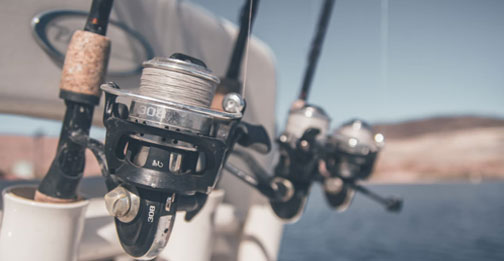 Choose what to sell online
It won't be possible to advertise every angling product known to man. It is important to be aware of what customers are looking for. Stock products online that are in high demand, and make sure that customers are aware of all the necessary product features.
Connect a payment provider
This can be a stressful step but a necessary evil. There are many payment providers online, but not every payment provider will provide the services necessary for a business model. Make sure the customers are comfortable with the payment methods provided.
Name your store and get a Domain
The name of the store will ultimately represent the brand. Make sure the name of the store appeals to the target market. The website domain will then be a little easier for your customer to locate on a search engine.
Create a strong branding strategy
Using various SEO strategies when setting up an online store will greatly enhance the strength of the brand. This means using appropriate keywords and content that will appeal to the target audience.
Finally, get the name of the angling store out there by using clever Internet ads and other marketing strategies to promote the online store. Marketing campaigns should put the needs of the customer first.